Collections open for submissions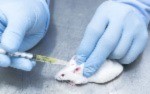 Advances in pre-clinical cancer models
Guest Edited by Ryan C. Fields and Anna Golebiewska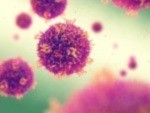 Extracellular vesicles in cancer progression
Guest Edited by: Orazio Fortunato, Irina Matei and Chunlin Ou
Editors Picks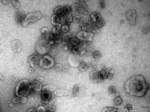 Effects of urinary extracellular vesicles from prostate cancer patients on the transcriptomes of cancer-associated and normal fibroblasts
This article studies the effects of urinary EVs from PC patients and healthy males on the transcriptional landscape of prostate CAFs and normal foreskin fibroblasts.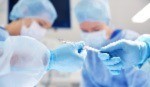 Overall survival in patients with re-excision of positive microscopic margins of limb and trunk wall soft tissue sarcoma operated outside of a reference center: a nationwide cohort analysis
This study aims to explore the impact of systematic re-excision (RE) as adjuvant care on overall survival (OS), local recurrence free survival (LRFS), and local and distant control (RFS) in patients with soft tissue sarcoma (STS).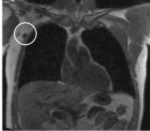 Sentinel lymph node mapping with superparamagnetic iron oxide for melanoma: a pilot study in healthy participants to establish an optimal MRI workflow protocol
This study shows the potential use of superparamagnetic iron oxide (SPIO) and pre-operative MRI in melanoma patients to identify SLNs.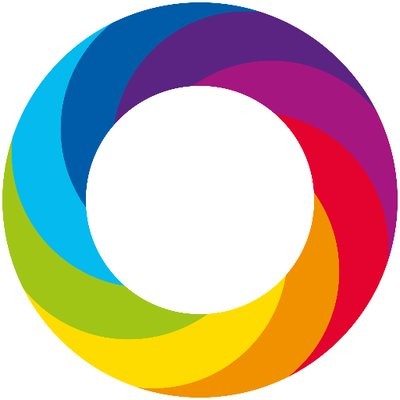 Click here to view which Articles have been shared most in the last month!
Aims and Scope

BMC Cancer is an open access, peer-reviewed journal that considers articles on all aspects of cancer research, including the pathophysiology, prevention, diagnosis and treatment of cancers. The journal welcomes submissions in broad areas of cancer research including molecular and cellular biology, genetics, epidemiology, and clinical trials. Learn more about our scope here.
November - Pancreatic Cancer Awareness Month

Pancreatic cancer accounts for about 3% of all cancers in the US and is projected to become the second leading cause of cancer-related death by 2030.
On occasion of the Pancreatic Cancer Awareness Month we hope you will enjoy reading one of the newest study protocol published in BMC Cancer in 2022 aiming to enhance chemosensitivity and drug distribution in pancreatic cancer through CAF conversion in the stroma.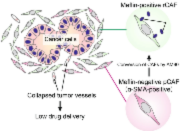 Safety and efficacy of MIKE-1 in patients with advanced pancreatic cancer: a study protocol for an open-label phase I/II investigator-initiated clinical trial based on a drug repositioning approach that reprograms the tumour stroma
Join our Editorial Board

Interested in joining the editorial board of BMC Cancer?
More information and how to apply can be found here. We are looking forward to hearing from you.

BMC Cancer is celebrating its 20th anniversary!
Since launching in 2001, we've become established as the largest open access oncology journal in our field. We're proud of our history of making cancer research and methods available to all. We have been looking back at our achievements and highlighted some of the most influential research published in the journal over the past two decades.
BMC Series Blog

Annual Journal Metrics
Citation Impact
4.638 - 2-year Impact Factor (2021)
4.672 - 5-year Impact Factor (2021)
1.308 - SNIP (Source Normalized Impact per Paper)
1.134 - SJR SCImago Journal Rank (SJR)

Speed
37 days to first decision for all manuscripts (Median)
65 days to first decision for reviewed manuscripts only (Median)

Usage
6,897,358 Downloads (2021)
4,517 Altmetric mentions (2021)
Peer-review Terminology
The following summary describes the peer review process for this journal:

Identity transparency: Single anonymized

Reviewer interacts with: Editor

Review information published: Review reports. Reviewer Identities reviewer opt in. Author/reviewer communication
Follow
Sign up for article alerts and news from this journal