Latest collections open to submissions
Editors' Picks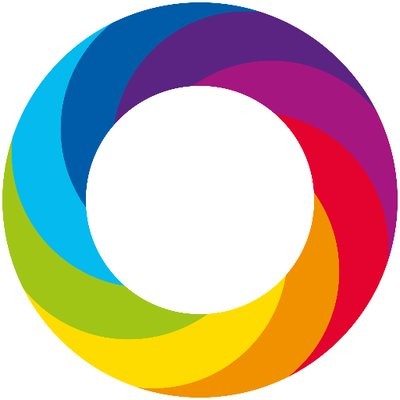 Click here to view which Articles have been shared most in the last month!
Aims and Scope

BMC Cancer is an open access, peer-reviewed journal that considers articles on all aspects of cancer research, including the pathophysiology, prevention, diagnosis and treatment of cancers. The journal welcomes submissions in broad areas of cancer research including molecular and cellular biology, genetics, epidemiology, and clinical trials. Learn more about our scope here.
Gastric Cancer Awareness Month

Gastric Cancer Awareness Month runs for the whole of November. We hope you will enjoy reading the following study protocol recently published in BMC Cancer designed to prospectively identify 'oligo-metastatic disease', with the aim of proposing novel therapeutic approaches and monitoring strategies.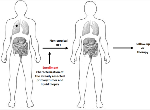 Oligo-metastatic neoPlasms from the gastro-intestinal tract: iDentIfiCaTIon of cliNical and molecular drivers: the PREDICTION study
Become an Editorial Board Member

We are recruiting new Editorial Board Members.
Read More

BMC Cancer is celebrating its 20th anniversary!
Since launching in 2001, we've become established as the largest open access oncology journal in our field. We're proud of our history of making cancer research and methods available to all. We have been looking back at our achievements and highlighted some of the most influential research published in the journal over the past two decades.
BMC Series Blog

Annual Journal Metrics
2022 Citation Impact
3.8 - 2-year Impact Factor
4.3 - 5-year Impact Factor
1.166 - SNIP (Source Normalized Impact per Paper)
1.137 - SJR (SCImago Journal Rank)

2022 Speed
26 days submission to first editorial decision for all manuscripts (Median)
148 days submission to accept (Median)

2022 Usage
7,665,706 downloads
11,097 Altmetric mentions
Peer-review Terminology
The following summary describes the peer review process for this journal:

Identity transparency: Single anonymized

Reviewer interacts with: Editor

Review information published: Review reports. Reviewer Identities reviewer opt in. Author/reviewer communication
Follow
Sign up for article alerts and news from this journal